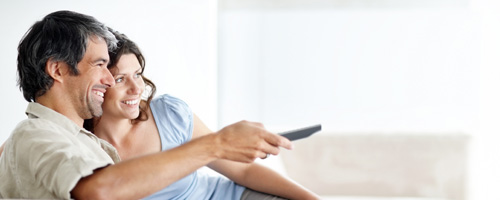 Why Schulberg Media…Works
For over 25 years, Schulberg MediaWorks has produced moneymaking campaigns and award-winning creative in every consumer product category, turning unknown brands into household names and helping Fortune 500 companies reap the measurable rewards of direct to consumer advertising.
We know that to succeed in today's complex digital marketplace, you not only need a creative company who understands the time-tested persuasion techniques of long and short form DRTV, you need a full team of Response Partners who can apply these techniques in a fast changing and fragmented media landscape.
Whether you have a new product to launch or an established brand that you're looking to scale and grow, our SMW brain trust delivers everything from marketing to business consulting to TV production to web design to media buying to multi-channel distribution.  We are your turn key Ad-to-CartTM, ready to engage your customers in multiple content environments on multiple screens.
On Air. Online. On Target.
From our on-air advertising to online selling, we've consistently hit the target for our clients, producing some of the most successful and memorable DRTV campaigns of all time, while generating over $2 billion in direct sales.
We have successfully marketed unique brands in every proven DRTV category including Skin Care, Fitness, Weight Loss, Medical Devices, Mattresses & Pillows, Financial Services, Gaming, Electronics, and Self Improvement. And we have been honored with virtually every industry award including Infomercial of the Year, Best Director, Best Writer, Best Producer, Best Short Form and Best Branded Infomercial of the Year.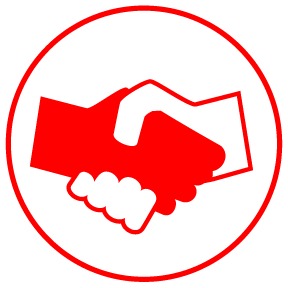 Click here to see some of our clients and discover some of the highlights of our remarkable 25-year track record of success.
Click here to see our SMW Brain Trust, a collection of some of the brightest minds and the most experienced experts in direct response marketing.
Click here to read Jon Schulberg's introduction letter reflecting his unique experience and perspective on today's evolving requirements for success in direct response television connected to online digital response.