Meet the SMW Brain Trust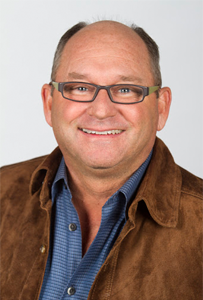 Jon Schulberg, President and CEO
Jon has been honored with virtually every infomercial industry award. He is a two-time winner of Infomercial of the Year (Personal Power with Tony Robbins and Making Love Work with Barbara DeAngelis) and has also been awarded Best Writer, Best Producer and Best Director.
Jon comes from a family steeped in the film and television business. His grandfather, BP Schulberg, was head of Paramount Pictures and recipient of the first Oscar ever given for Best Picture (Wings, 1928). His father, Stuart Schulberg was an Emmy Award winning documentary filmmaker with NBC News and later Executive Producer of the Today Show. His uncle Budd Schulberg, is the well known novelist (What Makes Sammy Run?) and Oscar-winning screenplay writer (On the Waterfront).
Jon graduated from Stanford University with a degree in Communications. He served on the Board of Directors of U.S. Home and Garden, Inc. (NASDAQ), and is the co-founder of the Relationship Resource Center; a non-profit organization dedicated to keeping couples and families together. Jon is married and has two daughters and lives in Tiburon, California.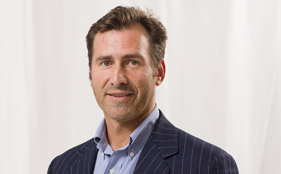 Cameron Dougan
Senior Vice President of Response Marketing
Cameron has over 12 years of expertise in direct response marketing, TV and web advertising, plus an additional 12 years experience in trade publishing publicity and book sales. His credits include strategic marketing for Guthy|Renker's Proactiv Solution, the #1 acne product in America, and Chaz Dean's Wen, the best-selling hair care product in the history of DRTV.
Cameron specializes in all phases of response marketing across a wide range of product categories: from writing and editing successful 1-minute, 2-minute, 3-minute, 5-minute spots, long form infomercials and Dot-SpotTM online videos, to identifying and valuing product potential to product positioning, quantitative and qualitative consumer research, product naming and branding, copywriting and e-commerce design.
Cameron helps our clients maximize the perceived value of their products, boost response and improve sales conversion. He holds a Masters degree in Creative Writing from New York University and a BA in English from New York University and Davidson College.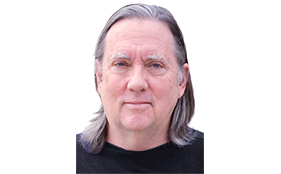 Art Fitzsimmons,
Director & Director of Photography
Art's illustrious career in advertising spans 4 decades. He has won numerous Cleo awards and worked with all the major advertising agencies including BBDO, McCann Erickson, Evans and Grey Advertising. His consumer brand credits include Disney, Toyota, Dollar Rent A Car, Contadina Foods, Playboy and American Airlines.  Art is a member of the Directors Guild of America.
In the DRTV industry, he is considered a cinematic Guru having directed more than 15 TV successful campaigns for beauty products and consumer goods. He was the mastermind of the look and direction of the InStyler and TopStyler commercials which have generated over $700 million in sales.  He recently directed the million-dollar production of the Ninja Coffee Bar DRTV commercials hosted by Sofia Vergara.   Art is based in Southern California and works out of SMW's LA production office.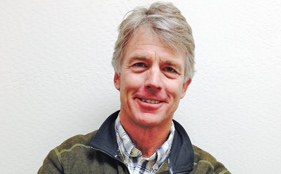 Todd Osborn
Producer/Director
Todd's Emmy Award winning career includes 25 years of broadcast television experience with NBC, CBS, ABC, and Discovery Channel and Fortune 500 advertisers. He has worked with SMW for over 10 years, compiling a successful track record with a wide variety of products and services. He's produced and directed long form advertising campaigns for Tempur-Pedic, Sleep Number Bed and Rosetta Stone. His short form advertising credits include Rosetta Stone, Neat Scanners, and Custom Ink. Todd lives in idyllic Sun Valley, Idaho with his wife and son.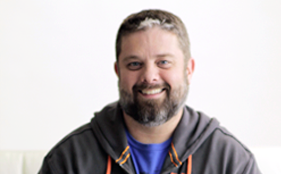 Dan Brother
Editor, Post Supervisor
Dan is the Post Production Supervisor and Online Editor at the SMW. With over 20 years in television production, Dan began his career as an editor in Vail, Colorado in 1995 editing ski and snowboard films and TV shows. Dan has worked side by side with Jon Schulberg for over 12 years and has been master story teller behind awad winning DRTV campaigns that have generated hundreds of millions dollars for such clients as Tempur-Pedic, No!No!, NuWave, Hair Club and many more.
Dan holds a BFA in Film making from the University of Colorado.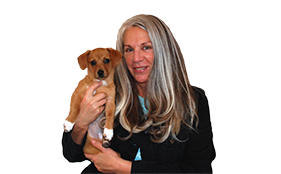 Teressa Gates
Director of Operations
Within SMW Operations, Teressa manages the coordination of client contracts, budgeting, vendor relations, independent contractors and Human Resources. She brings over 30 years of experience and diversity, ranging from talent acquisition, technical writing, marketing coordinator, senior engineering associate, human resources, as well as providing AR/AP, Payroll and benefits administration. Her playful puppy, Athena, is one of SMW's enthusiastic mascots.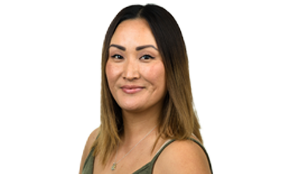 Kelly Larsen
Account Executive
As Account Executive, Kelly provides focused account service and skillful project management for our clients and partners. During the past 4 years she has handled some of SMW's biggest campaigns including Hair Club, Mineral Air and no!no!. Kelly's skillset goes beyond her AE duties. She also is our specialist in talent coordination, user group development, and testimonial recruitment. She serves our client-partners with care, enthusiasm and dedication.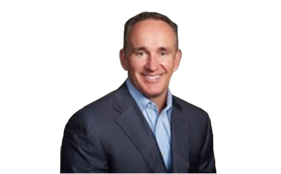 Scott Kowalchek
DRTV Media Partner
Scott is the founder and CEO of DirectAvenue, one of the premier short form DRTV media buying agencies in the US. His agency is recognized as best in class serving clients with national exposure through a lower-cost direct response buying model placing spots from :10 to 5 minutes. Scott was a trailblazer in cost effectively placing 3 minute and 5 minute spots which have become successful formats for many SMW clients. DirectAvenue is an affiliate DRTV media partner of SMW and serves our clients by leading a full-service team of experts who provide media strategy & planning, media buying and comprehensive analytics. Scott's agency is based in the seaside town of Carlsbad, CA.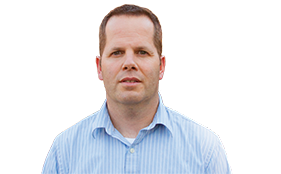 James Porter
Graphic Response Designer
James serves SMW clients with seasoned experience in graphic design and execution for all forms of digital and online graphic response, including web development, online display advertising and eCommerce communications. James has over a decade of graphic design experience, creating assets for all venues of marketing and promotion. He has created point-of-sale, packaging, print promotions, trade-show graphics and promotional elements as well as multiple web assets for current and previous SMW clientele. James has a BFA in Fine Art and a BA in Art History, from Sonoma Sate University and has completed a professional certificate program in Web and Print Design, at the University of Rhode Island.